Earlier today, Steam updated the page for Dota 2 to reflect that its beta program has finally come to a close. The page directed players to check out various links which did not work and featured a graphic stating "The Beta Is Over." Also listed is a launch date of July 9 for the production version of the game.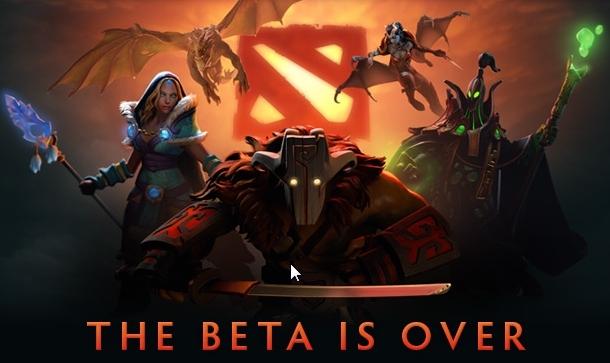 Unfortunately, Steam has since removed the page but according to Valve, the disappearing act is the result of some technical difficulties. Below is a quote that can be found on the new Steam page:
Notice: Dota 2 is officially launching. In order to ensure the best possible experience for new and existing players, there may be a short wait for you to download the game. Visit the Dota 2 Launch page for more information about how the release process works.