Well, DirectX 11.2 is coming folks, and it will be exclusive to Windows 8.1 and Xbox One. Microsoft have confirmed the news, with the new iteration of Microsoft's software including tiles resources, which will allow developers to cram more detail into our games, and much more.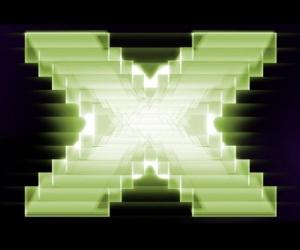 DirectX 11.2 is built to use both system RAM and graphics RAM to store textures, with Microsoft's Antoine Leblond saying that the tiled resources will see DirectX 11.2-based games have much better resolution of textures displayed in-game. Leblond used a live example, showing off a demo that used 9GB of texture data that was held in system RAM compared to graphics RAM.
This is great for PC gamers, but it also means gamers will be looking at a new OS once again. Microsoft are doing it strangely, too, as they won't be offering DirectX 11.2 to Windows 8 - so it looks like Windows 8 is done and dusted for if you're a gamer. Glad I haven't made the switch yet.