Microsoft will pay you up to $100,000 for finding bugs in Windows 8.1
Microsoft wants to pay you for finding security holes in Windows 8.1, IE11.
Published Wed, Jun 19 2013 8:03 PM CDT
|
Updated Tue, Nov 3 2020 12:22 PM CST
Are you a good bug finder? You might be able to collect a nice paycheck from Microsoft. Microsoft has offered up $100,000 as a top prize for finding an exploit that allows you to bypass the protections built into Windows 8.1. The time frame for this bounty program is ongoing and requires a truly novel exploitation technique.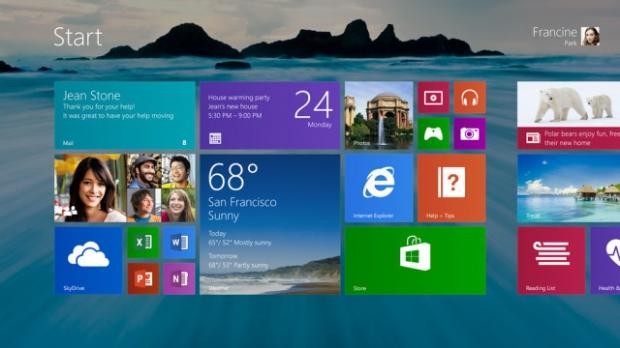 Microsoft has offered up an additional $50,000 if you provide defensive ideas along with the Mitigation Bypass bug, bringing your grand total to $150,000. This time frame is also ongoing.
Microsoft isn't just concerned with Windows 8.1 security. They have also offered up 30 days to submit critical vulnerabilities found in Internet Explorer 11 Preview on Windows 8.1 Preview. This period will go from June 26 to July 26, 2013. Qualifying bugs are worth up to $11,000.
For more information, check out Microsoft's post on the bounty programs.
Related Tags