By now it's no secret that Google's Fiber initiative is scaring the pants off of every major ISP in the country. This is confirmed by the brass of several large ISPs speaking out against gigabit Internet speeds in separate interviews. This morning, David L. Cohen, Executive VP of Comcast, has tossed his two cents into the discussion as well.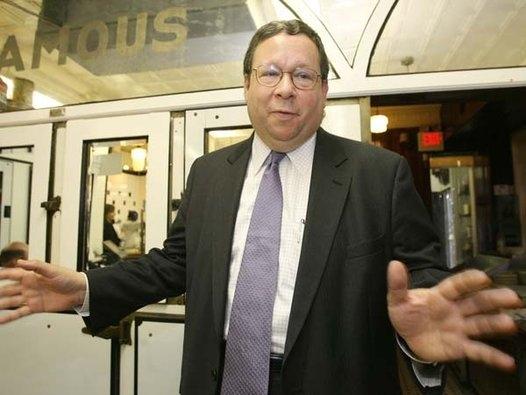 Cohen, speaking in an editorial he wrote for the Philadelphia Inquirer stated that gigabit Internet speeds at the moment are pointless because "most websites cannot deliver content as fast as current networks move, and most US homes have routers that can't support the speed already available to the home."
What Mr. Cohen is saying is that because most households currently own a DOCSIS 2 or DOCSIS 3 cable modem that we would not upgrade to a modem capable of handling gigabit speeds. What he fails to realize is that Americans in general like to upgrade to the latest and greatest technology. This is why companies like Apple and Samsung are the success they are today.
Furthermore, Cohen is neglecting the fact that most US households are no longer single connected device residences. With the incursion of smart TVs, tablets, smartphones, notebooks, and gaming PCs, many households now have more than five devices connected at one time.
I am sure that a single Netflix stream would run fine on any of Comcast's sub-par connection plans, but I know for a fact that streaming anything more than a single Netflix feed will cripple the home's Internet connection on the Comcast network. It's not the routers used in the system, it's the antiquated copper transmission lines used by Comcast.
There are many people like myself who have several downloads going at one time, a browser opened with 10+ tabs, music streaming in the background, and are chatting on a Skype or Google+ video call all while two TVs are streaming Netflix in other parts of the house. For us, a simple 6Mbps, 12Mbps, 20Mbps, and even 40Mbps connection simply will not cut it anymore.
Today's comment combined with the recent ramblings of EA Games CTO, I am starting to believe that many higher ups in the tech world, all attend the same school in which all common sense is removed and is replaced with pure idiocy.