Computex Taipei 2013 - This year at Computex we've really seen companies expand into some new areas. When you hear the name G.Skill you think fast high-end performance memory; over the coming months they're hoping that name also becomes known with high quality audio as the company shows of two headsets due in Q4 of this year.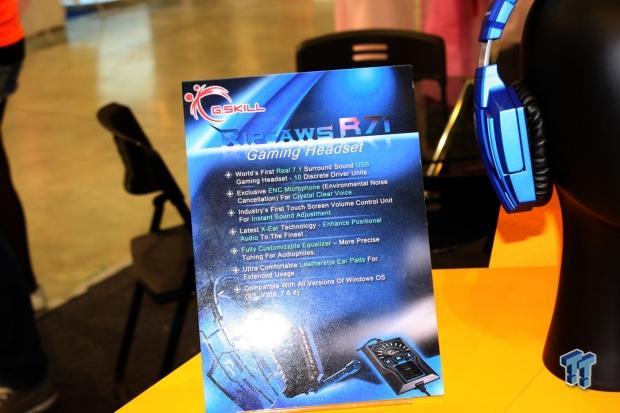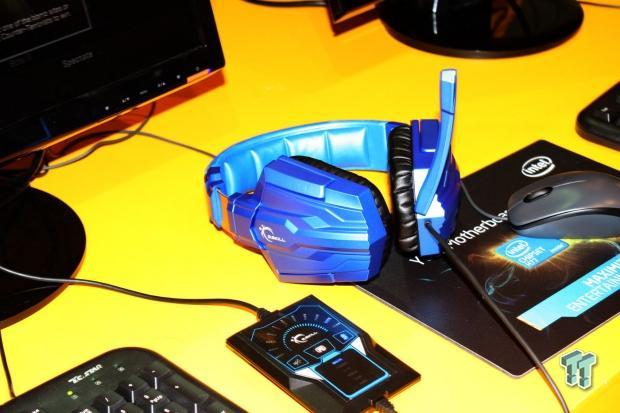 Consisting of two models the upcoming Ripjaws R71 Gaming Headet carries with it 7.1-channel surround sound audio via USB. In a really stylish blue which really looks great. Build quality on the unit feels good and playing a bit of Counter-Strike on the headset found for a good quality audio experience that came off very comfortable.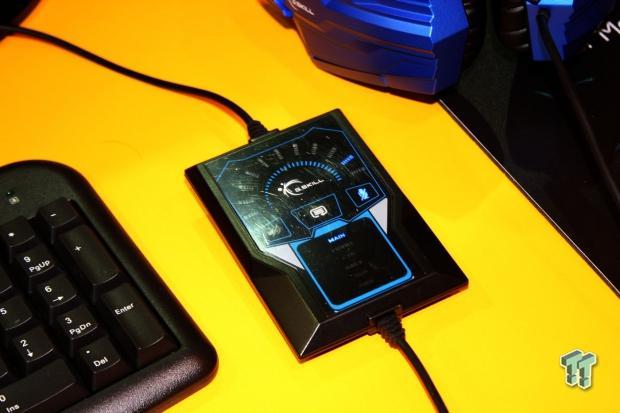 One of the really cool features, though, is the touch-based control which looks awesome in its black and blue combination. Alongside the new R71 set G.Skill was showing off the new D71 set that's due to hit at the same time.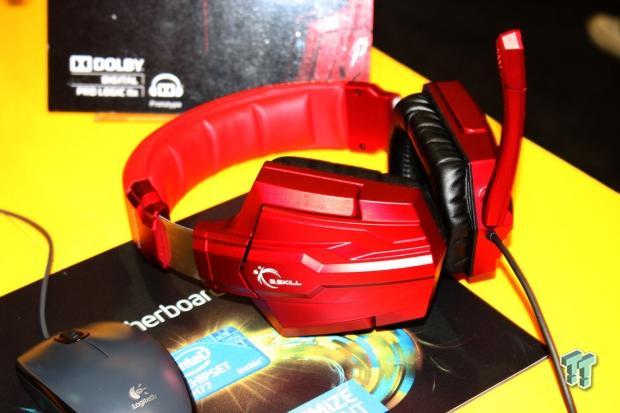 While also a 7.1-channel headset the difference is that this is virtual 7.1-channel headset compared to the R71 which carries with it 10 Discrete Driver units. Quality of both units are good and the design is really cool on both of them. The R71 is clearly going to come in at a higher price point due to the amount of drivers in the unit and the Control unit that is on it.