Microsoft talks gaming on the Xbox One
Microsoft begins to talk games on the Xbox One.

Published Tue, May 21 2013 12:45 PM CDT
|
Updated Tue, Nov 3 2020 12:23 PM CST
Microsoft of course want to take the time during their next-generation console, the Xbox One, to talk games. FIFA, Madden NFL, NBA Live and UFC are all to launch on the Xbox One from EA and will be "revolutionary" and "fundamentally change the way you play".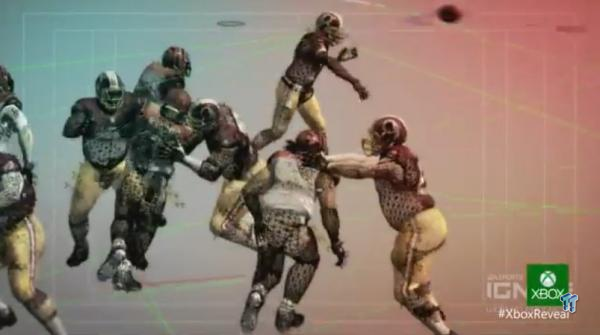 EA Sports Ignite, an all-new gaming engine is unveiled from EA for the Xbox One. The graphics are getting ramped up, and now we're going to see some next-generation gaming from EA and their sports games. Ignite features 'true player motion' for some fluid looking characters in-game, the advanced processing power in the Xbox One allows the games from Ignite to have much smarter artificial intelligence (AI).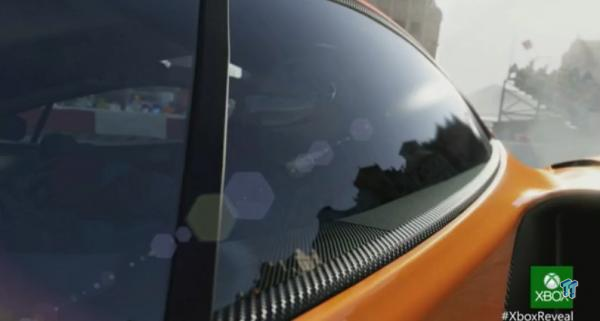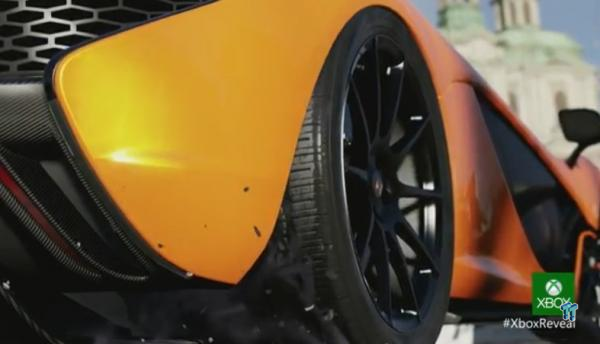 Microsoft Studios' Phil Spencer took the stage to unveil Forza Motorsport 5 for the Xbox One, which looks so delicious you could lick the rubber directly off the road within the game. Forza 5 will be available at launch, and will be teased further at E3 next month.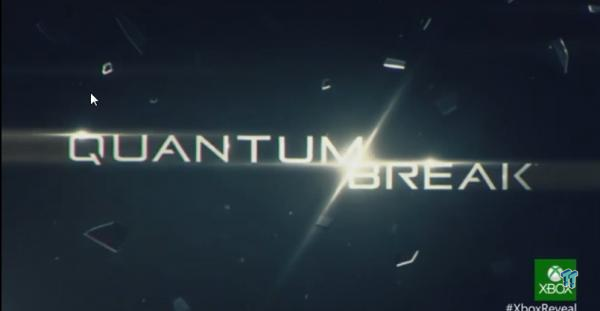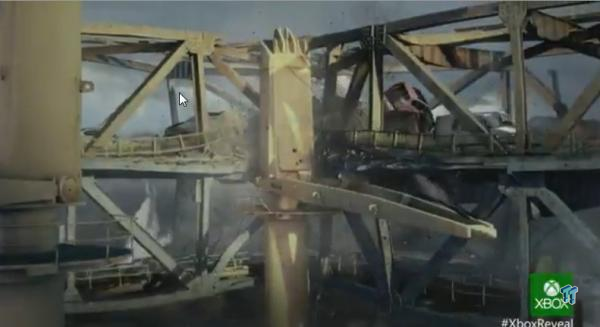 Now we have a tease from Remedy, the makers of Max Payne and Alan Wake. Quantum Break, where your decisions within the game help the game unfold - next-gen games are now here, folks! The demo shows off some real actors, with some supernatural themes. In-game (pre-rendered) footage looks absolutely incredible.
Microsoft Studios will release 15 new games in the first 12 months of Xbox One's release, 8 of which are completely new IP.
Related Tags