Apple escaped $44 billion in taxes according to Senate investigators
Senate investigators find Apple escaped paying $44 billion in taxes.

Published Mon, May 20 2013 11:31 PM CDT
|
Updated Tue, Nov 3 2020 12:23 PM CST
Apple are in the news once more, with Senate investigators accusing the iPhone maker of piecing together a complicated system to hide billions of dollars in international profits from both US and foreign tax collectors.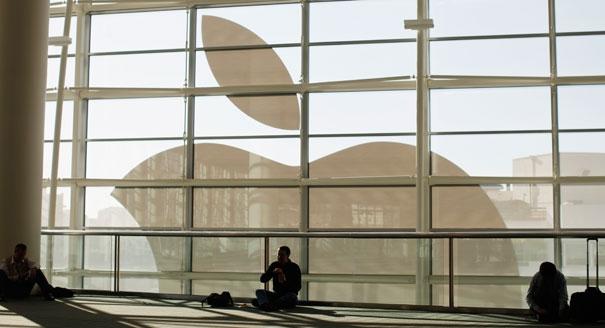 What puts Apple in hot water is a report that has been released ahead of Apple CEO Tim Cook's inaugural Capitol Hill appearance on Tuesday, which alleges that Apple took advantage of numerous US tax loopholes and avoided taxes of up to $44 billion in offshore, taxable income between 2009 and 2012 - something that Apple rejects completely. The Senate investigation also charges, for the first time, that Apple's established foreign entities don't have tax-resident status there, or anywhere else.
Apple conducts most of their international business in the European country in order to use the lower tax rates, according to the congressional report. The Senate have said that Apple's tax conduct isn't exactly legal, but they aren't looking at the situation with compassion, pressing against Apple for their tax avoiding tactics.
Apple has hit back saying that they have contributed more than their fair share of jobs to the United States economy, as well as pumping money into the US treasury. Apple's prepared testimony states that Apple "pays all its required taxes, both in this country and abroad" and that they do not use "tax gimmicks".
Related Tags