Galaxy S4 32GB model costs $237 to build, is cheap because it is mostly Samsung parts
Samsung's Galaxy S4 in 32GB costs just $237 to make.

Published Thu, May 9 2013 1:31 AM CDT
|
Updated Tue, Nov 3 2020 12:23 PM CST
How much does the new flagship Galaxy S4 from Samsung cost to build? According to research firm IHS, just $237. This could be because most of the components sourced for the S4 are from Samsung themselves.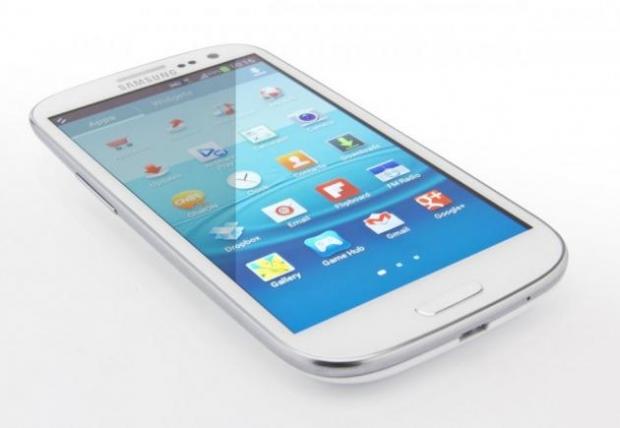 IHS analyst Vincent Leung said: "Samsung's strength is this ability to in-source to itself. They just keep adding to the list of components that they can supply to themselves". The international version of the Galaxy S4, the one that features the eight-core Exynos 5 Octa SoC, costs just $28 per chip. The US version, which features the Qualcomm-made Snapdragon processor, has an estimated cost of $20.
There are at least four versions of the Galaxy S4 being made, with two versions headed to the United States. The two US-bound versions feature a Fujitsu image processor that adds $1.50 to the cost of the phone, with the Korean version having its image processing handled by the on-board Exynos processor. The display and touchscreen are made by Samsung and cost $75, while the 32GB of on-board flash memory costs $28.
Related Tags