Things aren't looking so bright for Facebook ahead of their first-quarter earnings announcement. According to several different groups tracking Facebook usage, numbers are down in some of the most lucrative markets. SocialBakers estimates that Facebook has lost around 6m US-based users in the past month alone.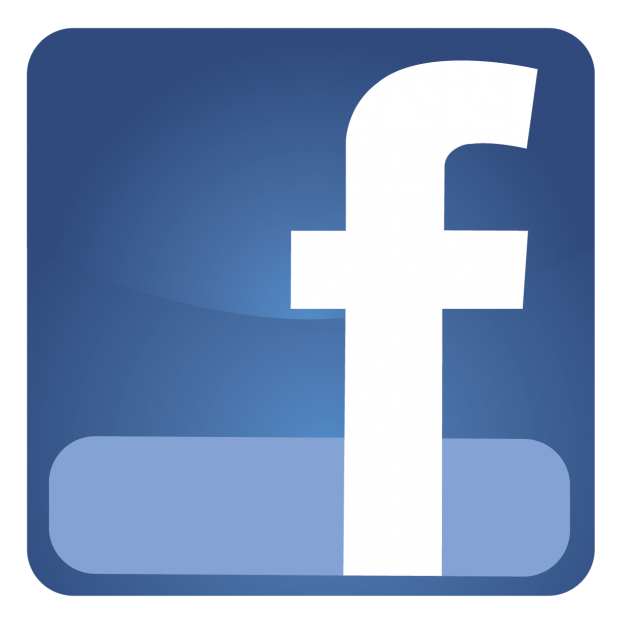 Further losses have been incurred around the world, with SocialBakers estimating Facebook has lost 1.4m UK users in the past month. Over the past six months, they estimate Facebook has lost around nine million monthly visitors in the US and two million in the UK.
New media specialist Ian Maude at Enders Analysis:
The problem is that, in the US and UK, most people who want to sign up for Facebook have already done it. There is a boredom factor where people like to try something new. Is Facebook going to go the way of Myspace? The risk is relatively small, but that is not to say it isn't there.
No one is saying that Facebook is heading the way of Myspace, but it looks like Facebook's massive growth is over, at least in the developed world. Facebook is still adding users in developing countries such as Brazil and India. Jefferies' analysts agree with SocialBakers, stating that user levels may have declined from peak in the first quarter.