After a very successful first quarter for the Snapdragon 600, Qualcomm is moving forward with production on its next-generation system on a chip processor for mobile devices. A Qualcomm exec has confirmed with Engadget that the Snapdragon 800 is expected to move into mass production beginning late May.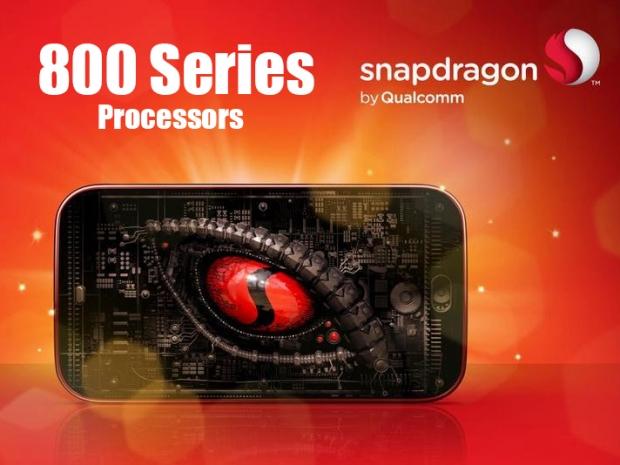 Based around the Krait 400 architecture, the Snapdragon 800 is a quad-core beast that could likely see clock speeds as high as 2.3GHz with very low power consumption. An internal Adreno 330 GPU will be capable of 4K playback at 30fps. 802.11 B/G/N Wi-Fi, USB 3.0 and 4G LTE are also built into the chip, alongside a quick charging circuit and voice command capabilities.
Qualcomm is keeping quiet on which handset manufacturers have placed orders and as such, there is no official word, or speculation on which upcoming smartphones will feature the new SoC. We will tune an ear to the market as always and report back once we get word on any upcoming devices featuring the Snapdragon 800.