This morning Intel announced via its Facebook page and Twitter account that it would be unveiling its next-generation Core processor family at Computex on June 4th. Codenamed Haswell, the new processor family is no secret at this point, though.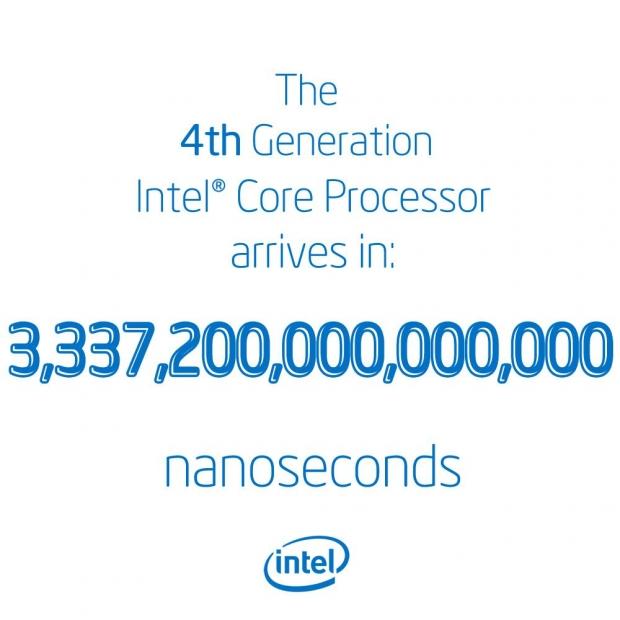 Haswell architecture is designed to optimize the power savings and performance benefits from the move to FinFET transistors on the improved 22nm process, and feature a fully integrated voltage regulator, moving the power scaling duties from the motherboard and onto the processor itself.
The new king of speed is said to be the Core i7-4770K, which is a quad-core, eight thread 3.9GHz beast. While the middle of the road low power consumption chip is said to be the Core i5-4670T that runs four cores at 3.8GHz.
Our own Anthony Garreffa posted a complete lineup of the upcoming Haswell processors back in December.