PlayStation 4's lead architect, Mark Cerny, says that the PlayStation 4 launch will feature the strongest set of launch games in PlayStation 4. In an interview with Gamasutra, Cerny talks about the PlayStation 4 and how it is so easy to code for thanks to its unified architecture.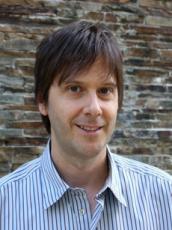 The biggest thing is we didn't want the hardware to be a puzzle that programmers would be needing to solve in order to make quality titles. There was huge performance [in the PS3], but in order to unlock that performance, you really needed to study it and learn unique ways of using the hardware.
Most importantly, Cerny says, "The launch lineup for PlayStation 4 -- though I unfortunately can't give the title count -- is going to be stronger than any prior PlayStation hardware." Gamasutra has the full interview at source #1.