Google to acquire iProvo, a fiber-based ISP in Provo, UT
Google looking to acquire iProvo to bring Google Fiber to Provo, UT.
Published Wed, Apr 17 2013 6:06 PM CDT
|
Updated Tue, Nov 3 2020 12:23 PM CST
Google seems to be expanding their push to roll out Google Fiber. Just days after announcing that Austin, Texas would be Google's second Fiber city, ArsTechnica is reporting that Google is working to acquire iProvo, a fiber-based ISP owned by the city of Provo, Utah.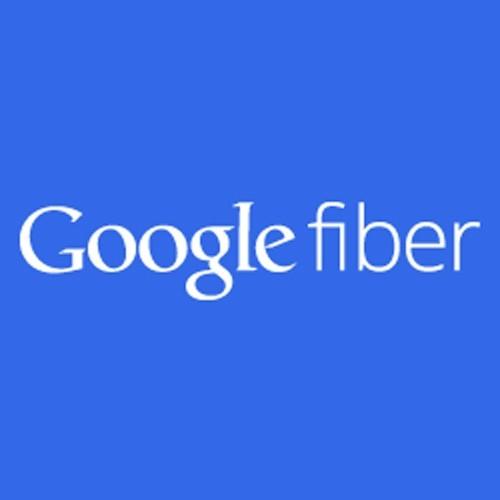 In order to bring Fiber to Provo, we've signed an agreement to purchase iProvo, an existing fiber-optic network owned by the city. As a part of the acquisition, we would commit to upgrade the network to gigabit technology and finish network construction so that every home along the existing iProvo network would have the opportunity to connect to Google Fiber. Our agreement with Provo isn't approved yet-it's pending a vote by the City Council scheduled for next Tuesday, April 23. We intend to begin the network upgrades as soon as the closing conditions are satisfied and the deal is closed.
Provo has a lot to gain from this. Not only would the city no longer have to finance the build-out of the network, Google is offering the same free 5Mbps/1Mbps connection as they have in Kansas and Austin. Google is also offering up free Gigabit connections to 25 different local public institutions, including schools, hospitals, and libraries.
Related Tags