Next week Australia will see Huawei release a phone only rivaled in size by Samsung's Galaxy Note series of so-called phablets. The Ascend Mate is a 6.1-inch Android based smartphone that can only be described as a hand full of phone.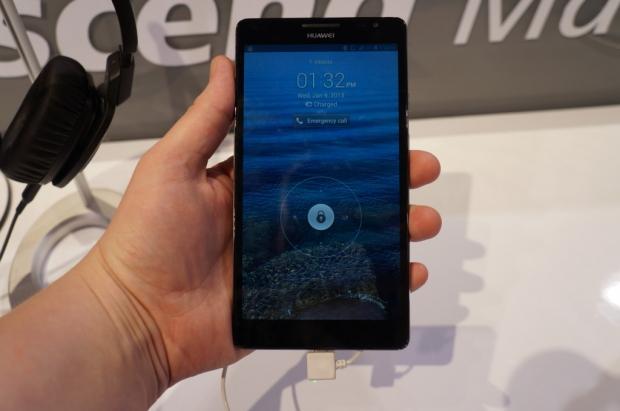 Featuring a 6.1-inch 720p IPS+ display, 1GB of RAM and 8GB of storage, the phone will be powered by Huawei's own quad-core 1.5GHz processor. A monstrous 4050mAh battery and an 8 megapixel camera round out the phone/tablet mutation. Huawei has skinned Android Jelly Bean 4.1 with a custom launcher dubbed "Emotion UI", which appears to make use of so called "Me Widget."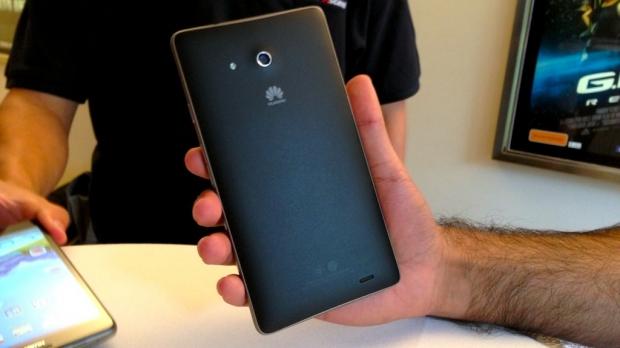 The standard Android app folder is ditched in favor of placing all your apps on the home screen similar to how Apple handles multiple apps. Australian consumers will be able to purchase the device next Monday for $429 AUD through Harvey Norman, which also includes a Boost starter pack, that runs on Telstra's phone network.