Trader who made unauthorized $1bn purchase of Apple stock pleads guilty to fraud charges
Trader who bought 1.625m shares of Apple stock on company money plead guilty to fraud charges.
Published Mon, Apr 15 2013 6:03 PM CDT
|
Updated Tue, Nov 3 2020 12:23 PM CST
You might not remember when a former Rochdale Securities trader was arrested last December or why he was arrested, but today he plead guilty to wire fraud and conspiracy after making an unauthorized purchase of $1 billion in Apple stock that led to the demise of Rochdale Securities.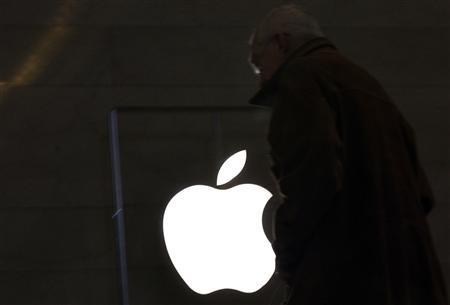 David Miller's lawyer:
What happened here was out of character for a kind and generous family man who has lived an otherwise law-abiding and good life. He deeply regrets what he has done and the harm it has caused to other people, including the former principals and employees at Rochdale.
David Miller ordered 1.625 million shares of Apple stock, telling Rochdale that the trade was for a customer. That customer had, in fact, only ordered just 1,625 shares of Apple stock. After the stock fell in price, Rochdale lost about $5.3 million.
The SEC has filed a civil fraud lawsuit against Miller. It's not clear what the SEC hopes to gain from the civil lawsuit.
Related Tags