We heard Microsoft's Adam Orth talking about the always-on debacle that is sure to light up Internet messageboards and social networks across the world in the coming months and years, but it looks like the Microsoft creative director is no longer working with Microsoft.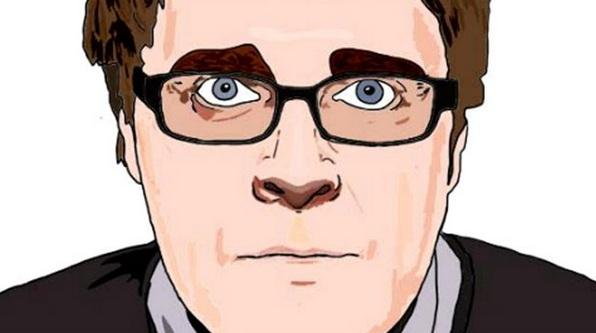 A close source of Orth has told Kotaku that he resigned from the company, and wasn't fired. Microsoft were asked to confirm the news, with a spokesperson for the company responding with "we do not comment on private personnel matters". Microsoft did apologize because of Orth's comments, hours after his rant on Twitter.
One would gather that all of the publicity he received from the Internet has caused the former MS creative director to resign from his position. I'm sure he'll talk about it soon enough.