The developer behind the PlayStation 3-exclusive game Heavy Rain, is hiring staff for some upcoming multiplayer title(s). A job listing spotted by Kotaku states that the developer is looking for a "creative lead online programmer with a passion for online gaming in order to be with us for our future AAA projects."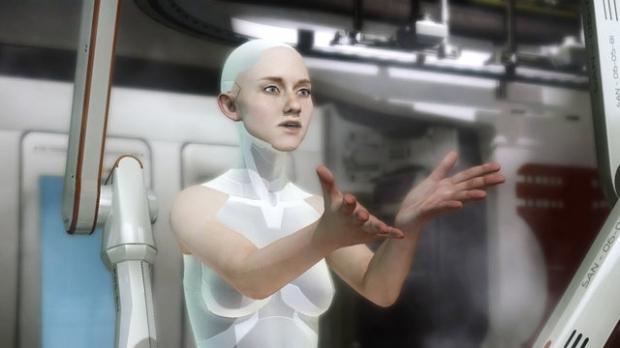 Quantic Dream says they're looking for an experienced programmer with a "strong understanding of the multiplayer genre". Up until now, Quantic Dream's games have been single-player experiences, driven heavily by their story. Next-gen consoles might help all of this, where we might see some multiplayer elements.
The thing is, Quantic Dream are no normal developer - they don't just release a game, they invest so much time into the details within the game world, that this multiplayer news should excite all gamers. Multiplayer within a Quantic Dream game could see gamers playing characters, within the single-player world. What if it was your job to play a detective, and you could lie or tell the truth, kill the main character or not, and have multiple choices through an open-world game?
Would that not be mind blowing to see a completely new game instead of the continuation of games we have now where nothing changes, except the graphics? I'm excited.