If you've been looking to build yourself a NAS (network attached storage) system, then you might want to stop by Giada's new motherboard, the Giada N70E-DR. The motherboard packs an integrated Celeron C1007U processor, which chews on just 17W of power.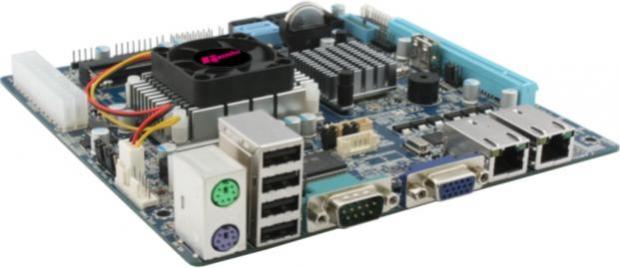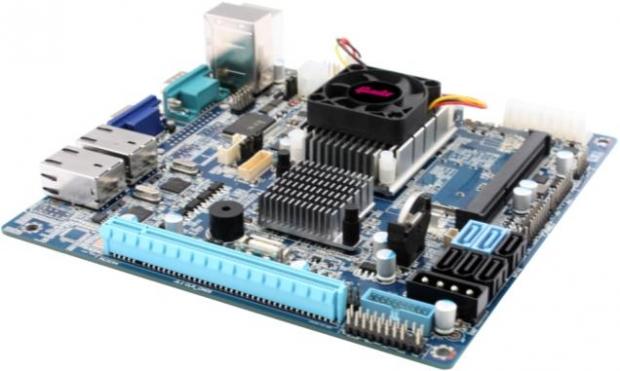 The motherboard can handle native RAID 0, 1, 5 and 10 with data security protection and some high-performance Intel 82583V gigabit ethernet ports for some great networking speed and reliability. Also included are some smart hardware monitoring and management capabilities, which allows customers to keep a check on the health of their system.
There are six SATA ports, with two of them being of the SATA 3.0 standard. Two USB 3.0 ports are featured on the Giada N70E-DR for some speedy external connectivity. There's one DDR3 DIMM slot, and a PCI-Express x16 port for some speedy graphics if that's what you want your NAS to be capable of.