What was originally thought of as a huge April Fool's Day joke has turned into an actual serious tease of the upcoming Far Cry 3: Blood Dragon from Ubisoft. A bunch of screenshots have made their way to the official Xbox.com website, which has gamers talking.
Far Cry 3: Blood Dragon goes down a very different path to the usual DLC, where we should expect some seriously fun first-person shooter fun. Here is the official synopsis from the game's website:
The year is 2007. It is the future. Earth has been ravaged by a nuclear war and new paths for peace must be found. A U.S. cyborg army may have found a solution: a powerful bioweapon on a distant island. A Mark IV Cyber Commando, Sergeant Rex Power Colt has been sent over to gather information and figure out what the hell is going on.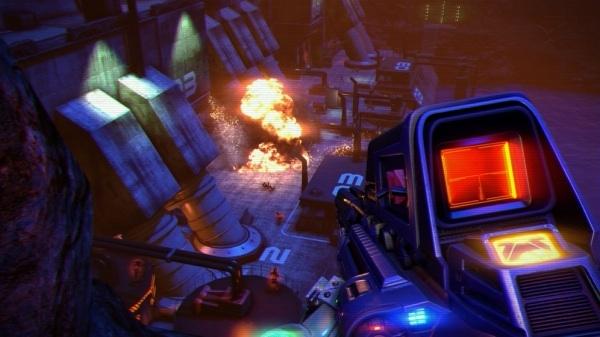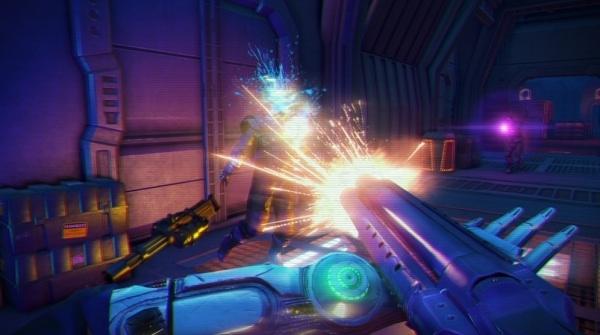 The game world is envisioned sometime in the 80s, predicting the possible 2007 - which has already passed for us. There were no laser-equipped sharks or killer robotic monkeys, but maybe FC3: Blood Dragon will offer that? It looks like some insanely cheesy fun, and I can't wait to get my hands on it.