It looks as though the Austin, Texas could be getting Google Fiber. Google and the City of Austin have an announcement planned for this Tuesday, April 9. Sources in the city seem to think that the announcement relates to broadband, most likely meaning Austin will be getting Google Fiber.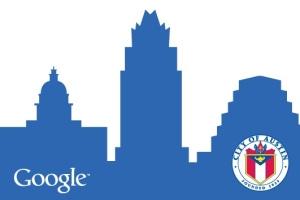 You are a leader here in Austin. Every day, your work and contributions help make our community better and stronger. That's why we want you to be one of the first to hear about something new coming to Austin. Please join Google and the City of Austin for an announcement on Tuesday.
There are definitely other explanations than Google Fiber. Google could be planning to test out same-day delivery, open a new office, or any number of things. But Google Fiber is somewhat likely. Austin did fairly well in the original contest for Google Fiber and Google has contemplated expanding outside of Kansas City.
We'll know more April 9 and will let you know the full details.