The Facebook Home press event is just about done. As we've already covered, there is no new Facebook phone. What is new is the "Home", which is a new UI to replace the home screen of your Android device. The big part of it is "Cover Feed" which automatically shows you a stream of your friend's content from Facebook, as soon as you turn on your phone.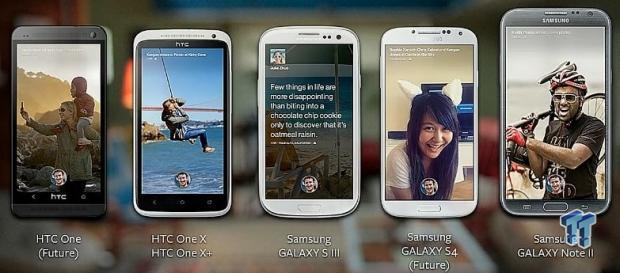 Mark Zuckerberg announced that Home will be available for download on a few Android devices on April 12 in the Play Store.
The devices supported initially include the HTC One, HTC One X / One X+, Samsung Galaxy S III, Samsung Galaxy S4 and Samsung Galaxy Note II.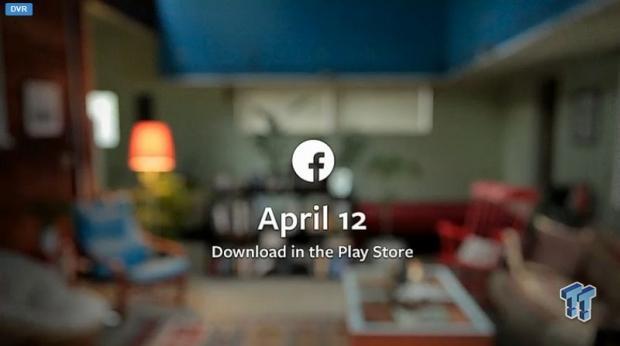 What are your thoughts on Facebook Home and Cover Feed? Let us know if you're excited to try it out. I guess Apple being Apple and containing super tight control over their UI means there will be little to no chance of seeing something like this on the iPhone or iPad.