The latest leaked build of Windows Blue has floated out and onto the Internet, with build 9364 of the upcoming updated OS is available in both 32- and 64-bit, and will set you back around 2.63GB as an ISO file.
This is of course a leaked build, nothing official, so it's only available from the usual file-sharing websites. The latest build shows off some updated larger and smaller Live Tiles, some more Start screen customization as well as updated side-by-side app view which helps multi-tasking quite a bit as you can now display two applications with matching width.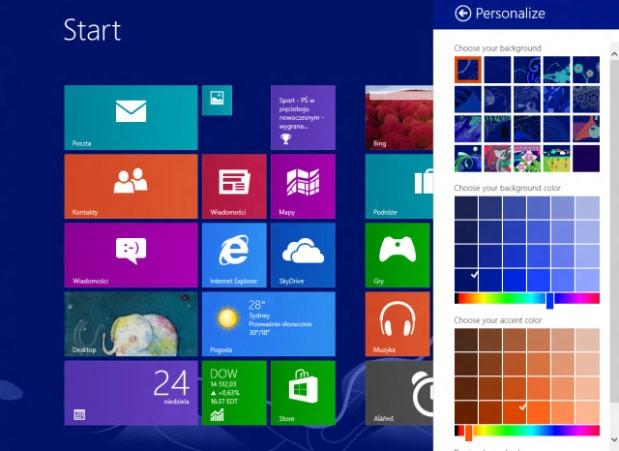 There are some other things included with build 9364, such as a Play option under the Devices panel, a screenshot button on the Share sidebar, as well as Internet Explore 11 which comes included with Windows Blue.