Blizzard have yet another game that gamers will pour hours into, where during the Penny Arcade Expo, Blizzard announced a free-to-play, collectible card game based on the Warcraft franchise. Hearthstone: Heroes of Warcraft will see players select one of nine characters as they take turns summoning characters, casting spells and using weapons in a one-versus-one online game.
The company have said that they love collectible card games and have been playing them since their Silicon & Synapse days, adding that creating a digital card game like Hearthstone felt natural, so they constructed a small team of 15 developers to smash out the title. They were reportedly given more creative freedom to experiment, but it looks like it could pay off.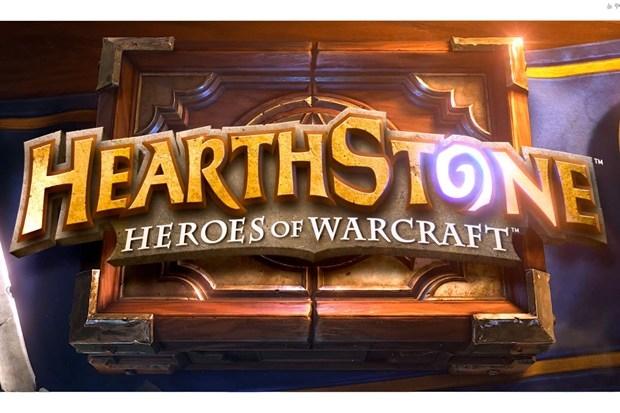 Hearthstone: Heroes of Warcraft will be made available for PC and Mac users, with an iPad version arriving at a later date. You can try to apply for beta access through your Battle.net account.