HTC CEO Peter Chou is so committed to the success of the HTC One that he has reportedly said that he will quit his job and leave HTC if the upcoming One smartphone is a flop.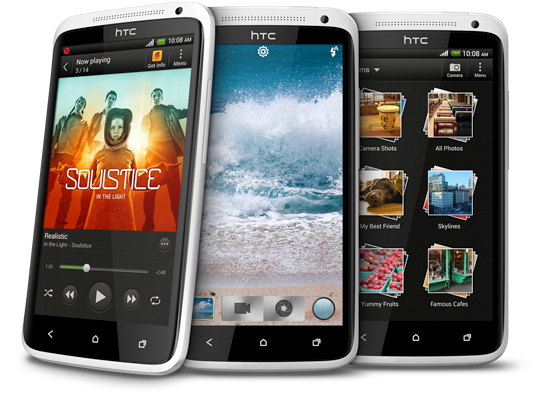 In an interview with the Wall Street Journal, Chou said that in the event that the HTC One is a failure, he will resign his position at the company. At the moment, things are not looking good for Chou as HTC's flagship release has been delayed until the end of this month due to delays.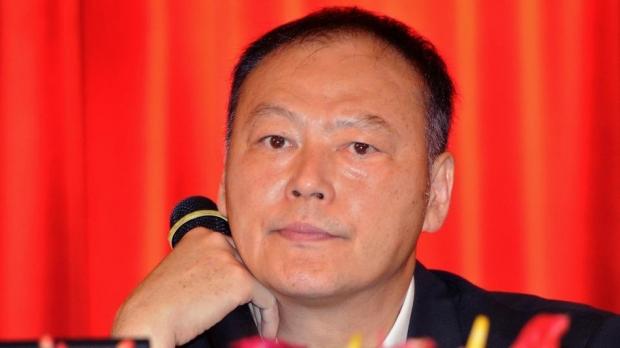 The delays were first thought to be caused by HTC's new "Ultra Pixel" camera technology, or its aluminum uni-frame body, but we recently discovered that is not the case. In fact, HTC is having issues getting many of its components due to being downgraded from a tier one manufacturer.
HTC CMO Benjamin Ho said in a statement:
"HTC has had difficulty in securing adequate camera components as it is no longer a tier-one customer... We are working tirelessly with all of our channel partners to ensure that we can fulfill as many orders as possible. We will start fulfilling pre-orders by the end of March in certain markets and will roll out to more markets as we approach April."