What do you do when you have more cash reserves than any other company in the world? You develop a system that magically flips your company's flagship phone into the proper position during a fall to lessen damage. Yes, Apple has patented a method that turns your phone into a cat.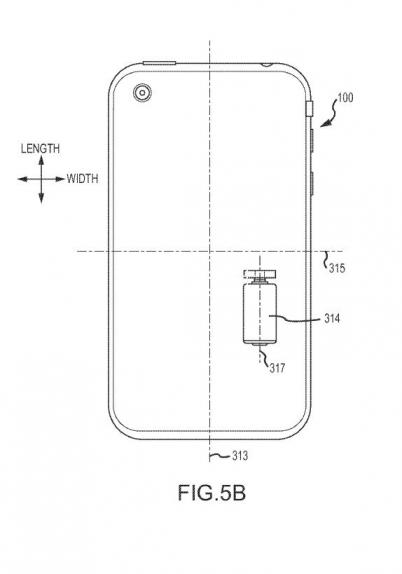 US Patent #20130073095 describes a "Protective Mechanism for an Electronic Device" that appears to use centrifugal force to reorient an iPhone in the event of a drop or fall. From the patent drawings, it looks like a small motor with a weight on one end would spin up and make the phone flip into an orientation that would lessen damage to sensitive parts like the screen.
The patent also mentions alternative methods that would deploy airfoils to levy aerodynamics to reorient the phone. There is also mention of cables that could be jettisoned to catch the phone mid fall, and other far out there concepts like gas canisters used in conjunction with thrust nozzles to reorient the phone. Below you can see more of the artwork courtesy of Apple Insider.
The patent states:
In one example, the protective mechanism is configured to alter the device orientation as the device is falling. This may allow a less vulnerable portion of the device to impact the surface at the end of a freefall. For example, the protective mechanism may be activated to rotate the device so that it may impact a surface on its edge, rather than on a screen portion.