Amazon hit a home-run when they launched the original Kindle Fire HD, and now if rumors are true, they are looking to knock another one out of the ball park. A $99 Kindle Fire of the 7-inch class is said to already be in production and could ship later this year.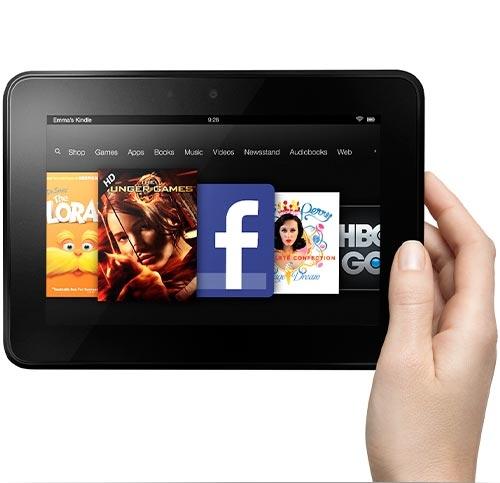 The new 7-inch Kindle Fire would be a direct competitor to Apple's iPad mini, as well as other small tablets such as Google's Nexus 7, as well as offerings from ASUS, Samsung and Sony. It would also offer competition to the flood of off brand Chinese Android tablets that have been popping up in the sub $100 range.
We are not finding any reports on hardware specifications yet, but we know that the device is said to feature a 1280x800 LCD and it could contain similar hardware to Amazon's current $99 7-inch Kindle Fire HD. Would you buy a new 7-inch Kindle Fire HD at $99 if you owned a larger Kindle Fire or even another tablet? Let us know in the comments.