Bringing you doom and gloom seems to be my job today. Nintendo's Wii U appears to be selling in underwhelming amounts. According to a Macquarie Capital analyst, Nintendo only managed to move 66,000 Wii U consoles in February, though 70 percent of those were the more expensive Deluxe Set.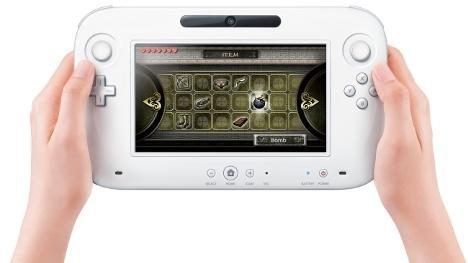 According to NPD Group, Wii U sales actually went up in February by roughly 40 percent. However, this doesn't account for that many extra units as January's sales numbers were also low. The Wii U's price is likely to blame as it costs as much as, or more than, competing consoles that have extensive game libraries.
It's important to note that the Wii U's February sales numbers are lower than the PlayStation 3 or Xbox 360's numbers from any month within the last seven years. Nintendo needs to repeat the success it saw with the 3DS after they dropped the price by dropping the price of the Wii U to a more competitive level.