The courts haven't been very nice to companies accused of infringing other people's patents. While this award isn't nearly as bad as the Apple v Samsung case, $30.2 million isn't something companies like to hand out. A jury has awarded $30.2 million to a former Sony employee who claimed Nintendo infringed upon his patent for glasses-less 3D technology.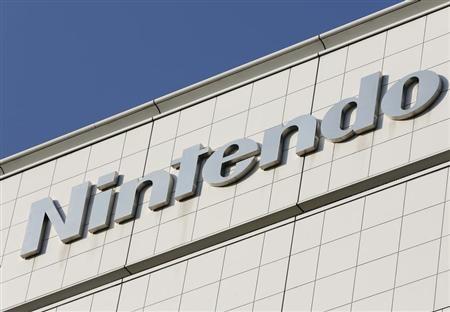 Seijiro Tomita didn't get quite as much money as he felt he should. By his calculations, he should have received roughly $10 per console sold, which equates to just under $300 million. His actual award came in at just 10 percent of that, which still works out to be a lot of money.
"We are thankful to the jurors for their diligence and hard work," Tomita's lawyer said in a statement. "It has been a honor to represent Mr. Tomita and to protect his invention."
Nintendo said in a statement sent to Kotaku that they feel confident that the award will be set aside:
A jury awarded $30.2 million in damages to Tomita Technologies in a patent infringement lawsuit brought by Tomita against Nintendo. The Tomita patent did not relate to the 3D games playable on the Nintendo 3DS. The trial was held in U.S. District Court in New York before Judge Jed Rakoff.

Nintendo is confident that the result will be set aside. The jury's verdict will not impact Nintendo's continued sales in the United States of its highly acclaimed line of video game hardware, software and accessories, including the Nintendo 3DS. Nintendo has a long history of developing innovative products while respecting the intellectual property rights of others.