Activision has finally jumped on the microtransactions train by way of Call of Duty: Black Ops 2. Call of Duty games have traditionally earned money after launch by selling DLC content packs, normally consisting of new multiplayer and new Zombie maps. Black Ops 2 broke away from this by offering the Peacekeeper SMG in the first DLC pack.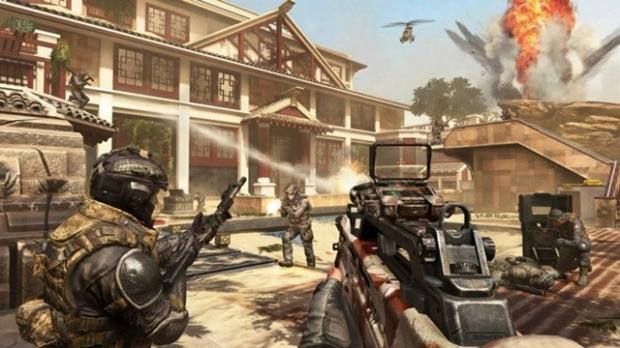 Starting Wednesday, Black Ops 2 players on the Xbox 360 console will be able to change cosmetic features of their gaming experience. By purchasing "Personalization Paks" for 160 Microsoft Points, players will be able to change the look of their guns and gain access to new "Calling Cards."
Also available are World Calling Card Packs, $1, and Extra Slot Packs, $2. For the time being, Activision will likely stay with cosmetic microtransactions only. If they were to introduce microtransactions that changed the way multiplayer worked, Digital Trends notes that they would likely have player riots.