If there's one bit of technology kit I'm the most excited for, it would be a huge tie between Google Glass, and Oculus' Rift VR headset. News is leaking out now that head of DICE's Frostbite creative team, Frank Vitz, is eager to get his hands on Oculus Rift, and test it out on the powerful graphics engine.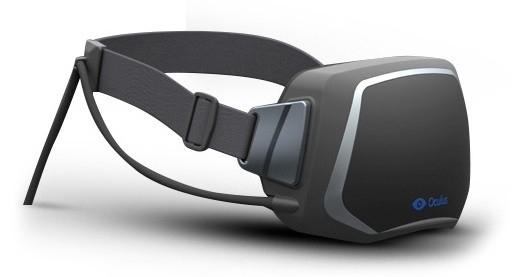 All of this started when an MTBS3D (Meant to be Seen) forum member found an intern job posting by EA's DICE, which was looking for someone to work on next-generation VR technology. The job posting specifically talked about investigating and building support into the Frostbite engine for the Oculus Rift headset. MTBS3D president, Neil Schneider, e-mailed Vitz as he thought he might have something to do with the job posting.
He was right, with Vitz admitting so in an e-mail reply. Vitz gave Schneider permission to post the e-mail exchange on his site with details about what DICE would like to do with the Oculus Rift headset. Vitz also said that he has one of the very first Rift developer kits heading to him later this month, and is aware of at least four kits on order within their internal community. Vitz added that there are multiple titles being worked on that would be great for Rift, but noted that it would be up to each individually team to make sure their project works in stereoscopic 3D, and with Oculus' Rift VR headset.