It's that time again folks - Science Friday is here, and today's post is coming a little early thanks to SpaceX. At 10:10am EST, Elon Musk's successful space flight company will be launching its next Falcon 9 rocket and Dragon capsule on its way to the International Space Station and we can all watch it live!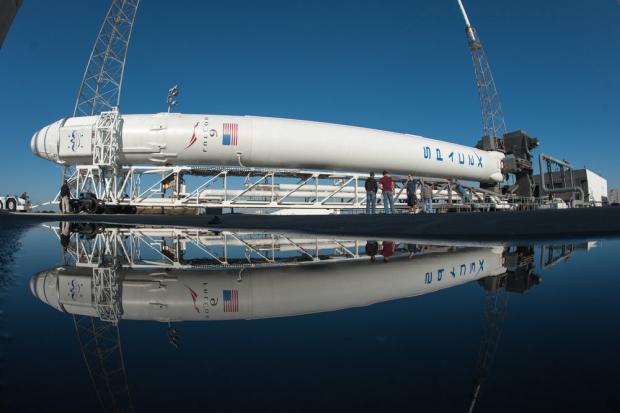 Beginning at 9:30am EST, SpaceX will begin streaming live from the launch pad located at NASA's Cape Canaveral Air Force Station in Florida. The Dragon capsule is scheduled to dock with the ISS on March 2nd and is filled with about 1,200 pounds of supplies including materials for about 160 new experiments.
When it returns to Earth three weeks later, on March 25th, it will be carrying about 2,300 pounds of spent cargo, trash and completed experiments. If everything goes as planned, this will be SpaceX's third successful trip to the ISS. For the true space geeks out there, each Falcon 9 rocket weighs 735,000 pounds, generates a thrust of 1,320,000 foot-pounds and cost roughly $133 million each mission.