It's no secret that 3D printing is one of the hottest trends in recent history, and it should be no surprise that anyone and everyone is coming up with new ways to capitalize on the 3D printing revolution. Makexyz is a new service that has been launched to help connect those who need 3D printed items with 3D printer owners.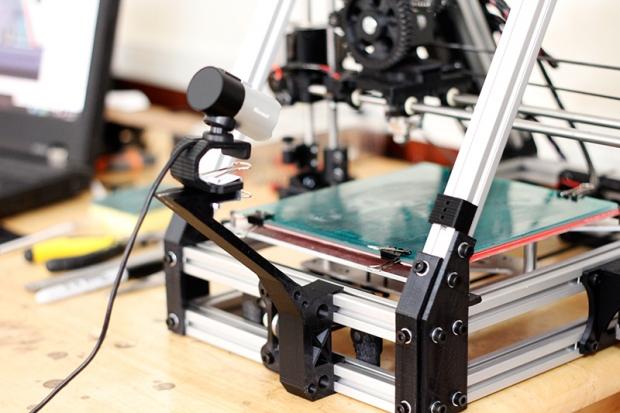 Makexzy creator Nathan Tone told VentureBeat "Instead of being printed at some Orwellian factory, our objects are printed by real people." Tone said the idea for the service came to him when a part he designed, took weeks to be printed and shipped to him through traditional 3D printing services. "Theres's a big benefit to just printing locally. Objects are half as expensive and you get them twice as fast", he said.
Tone says that services like Shapeways take too much time and cost over double as something printed on a personal machine sourced locally. With most services charging as much as $1.50 per cubic centimeter having something printed is just out of reach for some designers. "We've been careful to make sure that our prices are lower than working through a big company", Tone said.
The service works like this: A designer signs up, uploads their 3D design, and Makexzy links them to hundreds of listed privately owned 3D printers, who then print the objects and ship them out to the designer. I attempted to use the service and get a quote on a 1cm x 1cm cube, but I never saw any pricing breakdown. I did notice that the service offers object materials ranging from brass to sandstone to plastic. I may list my printer with the service and report back on my experiences in the next few weeks.