The latest installment in the Gears of War series has leaked out into the wild this morning. Copies of Gears of War: Judgment were spotted on torrent sites early this morning, leading Microsoft to threaten some harsh ramifications to anyone who downloads and installs a pirated copy.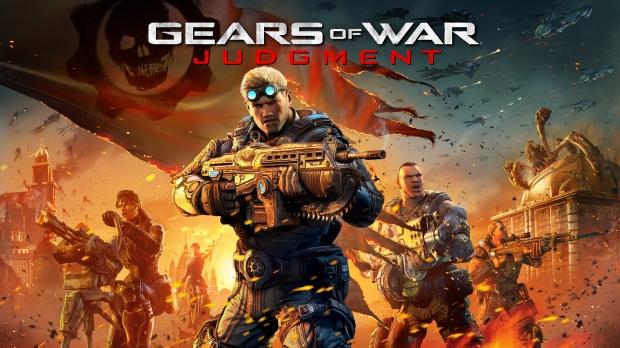 A spokesperson for Microsoft said:
"We are aware of isolated cases in which Gears of War: Judgment content has been propped on the web and are working closely with our security teams and law enforcement to address the situation immediately. Consumers should be aware that piracy is illegal and we take vigorous action against illegal activity related to our products and services. Playing pirated copies of games, such as Gears of War: Judgment, is a violation of the Xbox Live Terms of Use and will result in enforcement action, such as account and console bans."
Redmond has threatened similar action before, most recently when copies of Halo 4 began to surface on torrent sites. Some of those who installed the pirated copy had their console and accounts permanently banned from Xbox live.