Google flaw gives your personal details to app developers
Use the Google Play Store? Downloaded an app? That developer has your name, address and e-mail.

Published Wed, Feb 13 2013 9:19 PM CST
|
Updated Tue, Nov 3 2020 12:24 PM CST
We all know Google scrapes countless amounts of data from anyone who uses their services, which, let's face it, is everyone - but, it looks like it goes much deeper than that.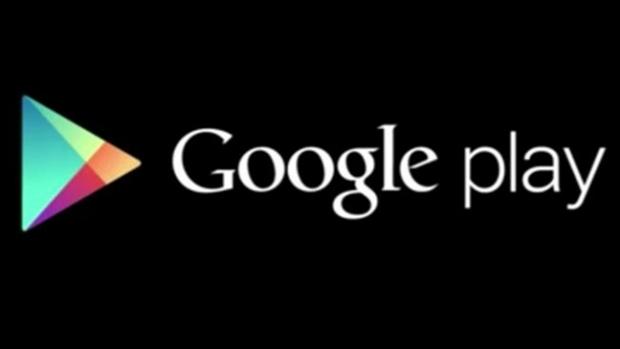 From what Sydney-based app developer Dan Nolan, has found, each time you purchase an app from the Google Play Store your personal details are sent to that developer. This includes your name, address and e-mail address. Nolan spoke with news.com.au, saying that he wasn't comfortable being the receiver of this information, and that there is no reason that a developer needs to have this - very powerful - information given to them without their consent.
Nolan took to his blog, saying:
Let me make this crystal clear, every App purchase you make on Google Play gives the developer your name, suburb and email address with no indication that this information is actually being transferred. With the information I have available to me through the checkout portal I could track down and harass users who left negative reviews or refunded the app purchase.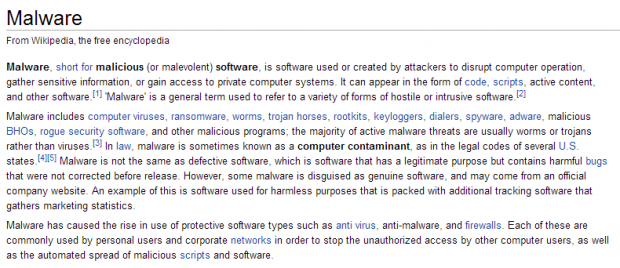 Now, malware can scrap sensitive data from users' computers when installed - so does this make all apps from the Google Play Store effectively, malware? One would think so. For me, I know all of my data is recorded - if it's not by Google, it's by supercomputers by the NSA and co. All things digital are recorded - Facebook is the perfect example.
Why should the CIA look into someone anymore, when their entire life has morphed digitally into Facebook? Locations, photos, relationship status, where they work, what they eat - everything is right there. It's incredibly scary, but it has been a slow unveiling that it has become normal to have our lives online now.
Where to from here?
Related Tags