Plex is undisputedly one of the easiest to use media server apps available that is truly cross platform for all operating systems. Today users of Plex Media Server and its Android app will be able to upgrade to a completely overhauled UI and feature set.
Today a blog post by the Plex team has given us details on the new version. One minor hit, is the deletion of incompatibility for devices running Android 3.2 or earlier. Android users can expect to see a completely yet vaguely familiar UI along with some performance increases.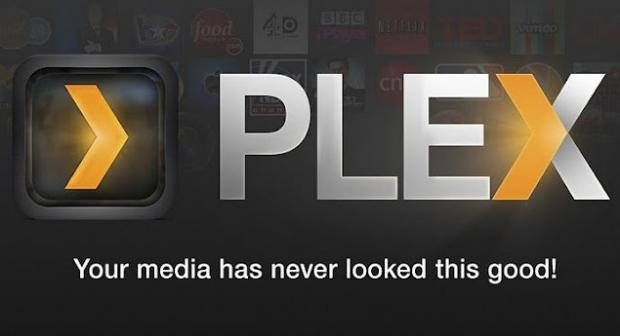 The new Android app also supports media server functionality, something that has been limited to Windows, OSX, Linux and NAS devices before now. This opens up a lot of opportunity to owners of Android set top boxes like the Pivos Xios DS, and even tablet owners who wish to stream their purchased movies to their TV's without the use of an HDMI cable.
I have been a Plex user for several months now and absolutely love its media server functionality. I have it running on a file server, which streams via Plex to my set tip Pivos Xios DS boxes where the data is then imported into XBMC. If you are not a Plex user yet, I cannot recommend it enough.