3D printers are huge right now, where we're not only looking towards the world's first 3D-printed building, but we have the European Space Agency talking about a 3D-printed base... on the Moon. The latest 3D printing news is scientists working with 3D-printed embryonic stem cells that could one day lead us toward lab-made organ transplants.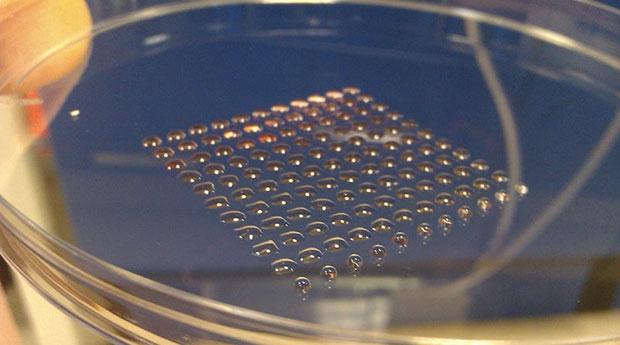 A team at the Heriot-Watt University of Edinburgh, Scotland are the ones who have developed a method for 3D printing clusters of human embryonic stem cells in various sizes. Researchers have previously, and successfully printed 3D cells before, but this is the first time that embryonic cell cultures have been build in 3D.
With human embryonic stem cells capable of replicating pretty much any type of tissue in the human body, this is huge news. The scientists at the Heriot-Watt believe that lab-made versions could one day found their way into organ transplants, making donors unnecessary.