Nintendo may have released their next-gen Wii U console, but that doesn't mean we won't be seeing some quality releases on their portable gaming systems in the Nintendo 3DS and 3DS XL. Coming later this month is Scribblenauts Unlimited, which should please puzzle fans and if you're after a new fishing game - Super Black Bass will... wet your appetite. If that wasn't enough, Viking Invasion 2 will also be released.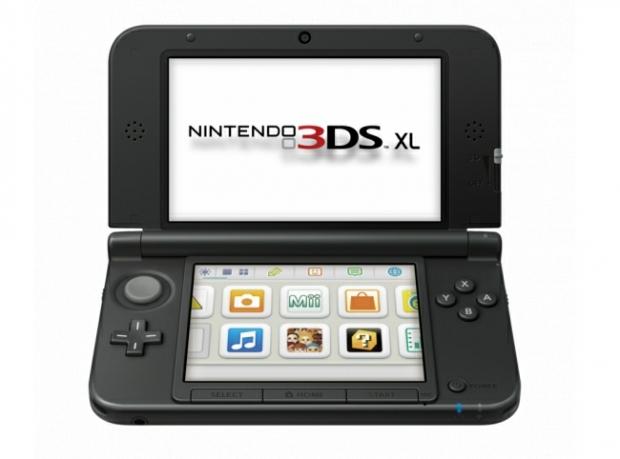 February will also see the releases of Crash City Mayhem, Shin Megami Tensei: Devil Survivor Unlocked (wow, that's a mouthful). In March, we're also treated to multiple releases from Majesco Entertainment with paranormal investigation title The Hidden, undead fun will be had in Pet Zombies, Face Racers will give you some fast and frenetic racing and if you want some outer space weirdness, Nano Assault might tickle your fancy.
Of course, that's not all, but unfortunately no steak knives are involved, but what is involved is two more games for those of you who liked Professor Layton's last adventure. If so, you might enjoy Mystery Murders: Jack the Ripper and Midnight Mysteries: The Devil of Mississippi. Filling out March will see the release of Luigi's Mansion 2 as well as a return of one of the bigger, but much older Nintendo franchises - Castlevania: Lords of Shadow- Mirror of Fate.
It has been a turbulent couple of months for the home console side of things, but now portable gaming users are finally getting some love.