The Mac Pro will no longer be sold in Europe after March 1. The issue apparently stems from new regulatory standards that Apple's Mac Pro fails to meet. It's not clear which standard isn't met by the machine, but Apple apparently doesn't want to update it to meet the standards.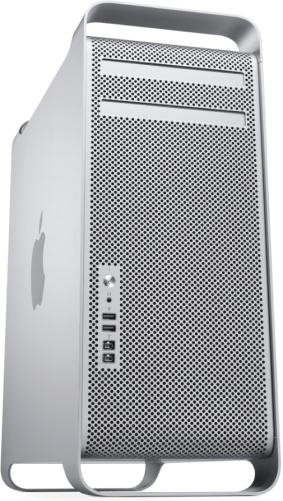 Resellers will be able to continue selling the Mac Pro beyond March 1, though stock will not be replenished. Final orders for Mac Pro units must be placed with Apple before February 18 so that they can be delivered before March 1. The following letter was sent to retailers:
As of March 1, 2013, Apple will no longer sell Mac Pro in EU, EU candidate and EFTA countries because these systems are not compliant with Amendment 1 of regulation IEC 60950-1, Second Edition which becomes effective on this date. Apple resellers can continue to sell any remaining inventory of Mac Pro after March 1. Apple will take final orders for Mac Pro from resellers up until February 18th for shipment before March 1 2013. Countries outside of the EU are not impacted and Mac Pro will continue to be available in those areas.
Apple will likely make sure the promised refresh of the Mac Pro, coming later this year, will meet the European Union's new standards. It's likely not cost effective to redesign the current machine to meet the specifications, as the Mac Pro doesn't sell in high quantities.