BlackBerry 10 already has over 70,000 apps in the BlackBerry World app store
BlackBerry 10 launches with over 70,000 apps - includes almost every major app out there.
Published Wed, Jan 30 2013 10:29 AM CST
|
Updated Tue, Nov 3 2020 12:25 PM CST
BlackBerry just announced that as of today the BlackBerry World store already contains 70,000+ apps. They have partnered with all of the major app developers to bring the most popular apps to the service.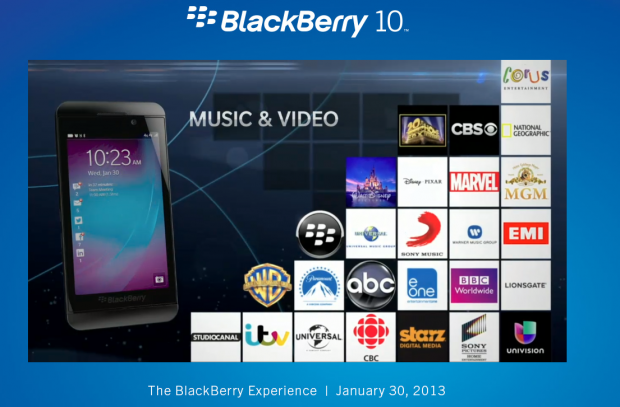 VP of Global Alliances and Business Development Martyn Mallick said, "Many people didn't believe we could create a BlackBerry that has incredible content and experiences. We are launching BB10 with more apps by far than any first-gen operating system - over 70,000 applications have already been added to the BlackBerry World Store."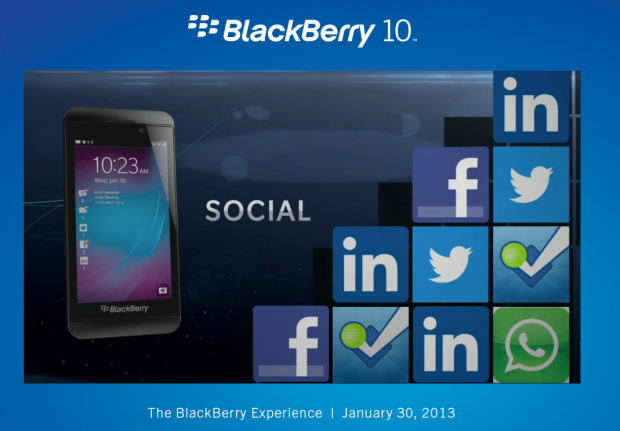 Mallick continued, "When people get BB10 devices, they're going to be looking for certain apps... We have Skype committed to BB10, Amazon Kindle, Whatsapp, SAP, Angry Birds... over 1,000 of top applications from around the world committed to BB10."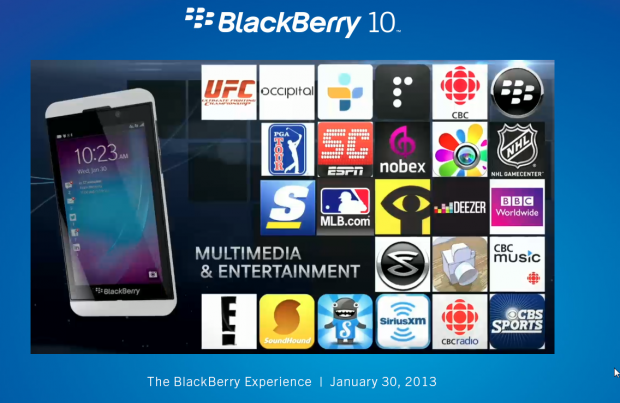 Mallick went on to list out some of the top developers who brought their wares to BlackBerry 10. He said, "In social, we have Facebook, Twitter, Foursquare, Oovoo, LinkedIn. In games Angry Birds, Jetpack Joyride, Sega, Sonic, Gameloft. In media Rdio, NY Times, Tunein Radio. And in productivity we have apps from WSJ, Box, Economist, Cisco WebEX. We have apps to cover banking, travel, weather, healthcare, finance, government, and much more."
Related Tags