Crytek announces acquisition of Homefront IP from THQ
Crytek announces its acquisition of the Homefront franchise from bankrupt THQ.
Published Thu, Jan 24 2013 5:02 PM CST
|
Updated Tue, Nov 3 2020 12:25 PM CST
Based upon Crytek's announcement today, it appears that the THQ bankruptcy hearing was accepted by the judge. Crytek has come out to say that they have acquired the rights to THQ's Homefront intellectual property. This means Crytek will now be able to develop games in the Homefront franchise.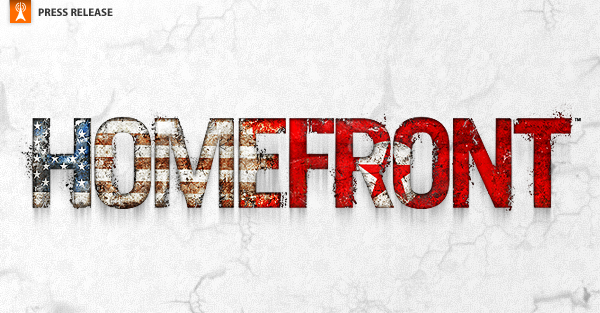 Crytek was actually already working with THQ on a second Homefront game, which it announced back in late 2011. Due to the recent bankruptcy filing by THQ, Crytek decided to buy the rights to the Homefront franchise. They submitted the high bid at the THQ assets auction and have purchased the rights.
Crytek CEO, Cevat Yerli, said: "Since we first reached an agreement to develop Homefront 2, we've been firm believers in the IP and its potential to excite and amaze players. Our cooperation with THQ was always positive and we would like to thank them for all their support over the last two years and express our sympathy to those affected by the recent events at the company."
"From day one, the Homefront 2 team has been committed to creating a game that takes the series to new heights and features the level of quality and innovation associated with Crytek," said Nick Button-Brown, General Manager of Games at Crytek. "Nothing has changed with regards our development of the game, and we look forward to sharing the finished product with players."
Related Tags