If you have been putting off upgrading to Windows 8 cheaply, your time is running out. At the beginning of February the price of an upgrade from Windows 7 to Windows 8 Pro will cost you $200 instead of the introductory offer of $40.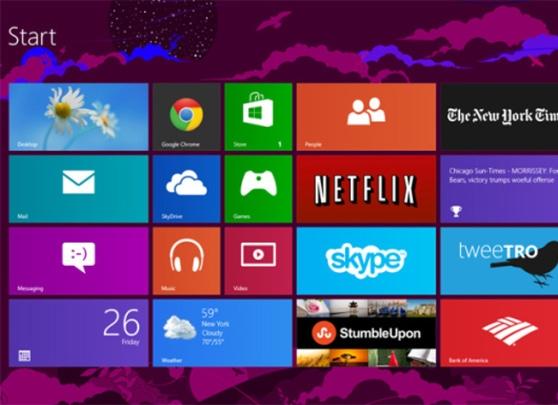 Redmond is claiming that it has already sold a whopping 60 million copies of Windows 8, but there is no word on how many of those licenses have actually been activated.
Like Windows 7 there are several editions of Windows 8 which will be priced as follows: Pro will be the top dog at $199.99, Windows 8 upgrade edition at $119.99, and Windows 8 Pro Pack at $99.99. If you have any interest in upgrading to Windows 8, I highly suggest you jump on the current $40 offer.