4K vs 1080p: why you should be impressed but not care
4K TVs and why you shouldn't buy one.
Published Tue, Jan 8 2013 1:27 AM CST
|
Updated Tue, Nov 3 2020 12:25 PM CST
CES 2013 - Check out the following picture. It was taken by a camera about a half-inch from the screen. As you can see, text on 1080p at 55"+ is somewhat blurry.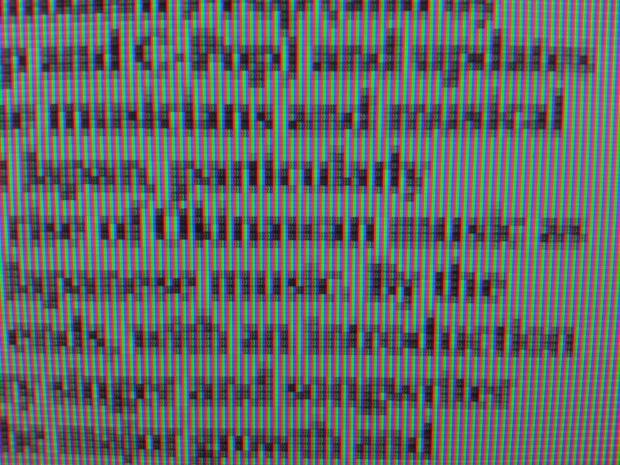 Now, check out the following. Different TV, same picture and roughly same screen size. Only difference? 4K resolution.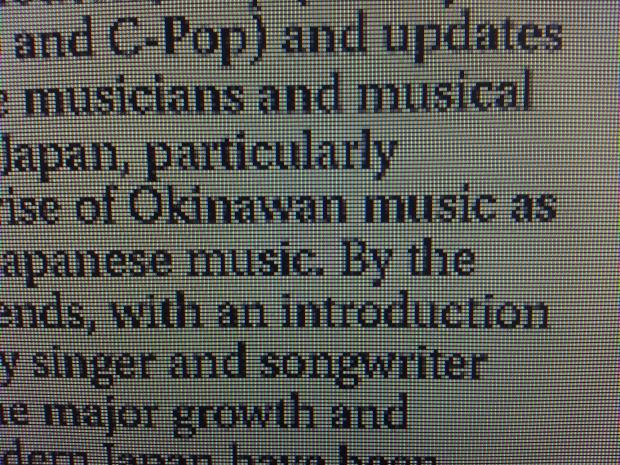 That's pretty impressive, right? You can clearly see the difference between the two and how 1080p, when stretched to a large screen size, becomes blurry. But why should you care? Why should you buy a 4K TV? The simple answer: you shouldn't. Now, you're probably saying "Why not?!?!" and the answer is simple.
There really is no 4K content available, no 4K player, or other way to get it to your TV, other than streaming very limited selections from the internet. The problem with that is it will take about a day to buffer and you better hope you don't have a data cap. The only reason to use a 4K TV is if you're gaming on a PC or otherwise pushing pixels with your PC.
All of the content right now is just upscaled 1080p. This will likely be when 1080p first came out and there was about one movie made for the first several years. And think about this: what will the new 4K cameras cost and who will be buying them for a limited audience of 4K viewers?
Related Tags