SamMobile, a website that reports on all things Samsung Mobile has released photos said to be of the next generation Galaxy smart phone. The photos reportedly come from an insider at Samsung, but at this time, we have no conformation as to if they are real or not.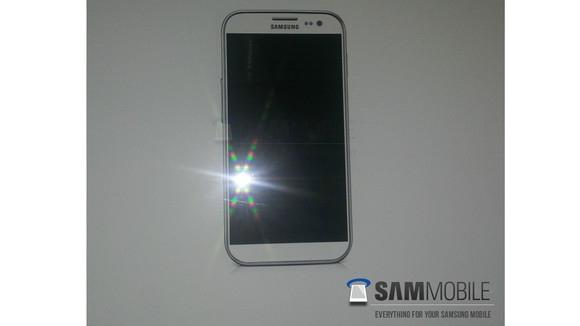 The first noticeable feature is that the home button is missing, a feature that was popular on previous Samsung phones. It is also notable that the screen seems taller which could mean that the company may be moving the buttons to the screen. Moving the home buttons to the screen is something Google has been pushing since the release of ICS.
As with all "leaked" photos, we should take them with a grain of salt. Photos are easily altered and a good fake is not hard to come by. If by chance, this photo is the real deal, I am betting we see something official by Q2 of this year.