Intel is getting a lot of press this morning. The latest in the line of news regarding the big blue chip maker is that Intel is completely denying rumors that they are heading to a BGA-only, socketless design for Broadwell and beyond. Intel says that they will support socketed CPUs for the "foreseeable future."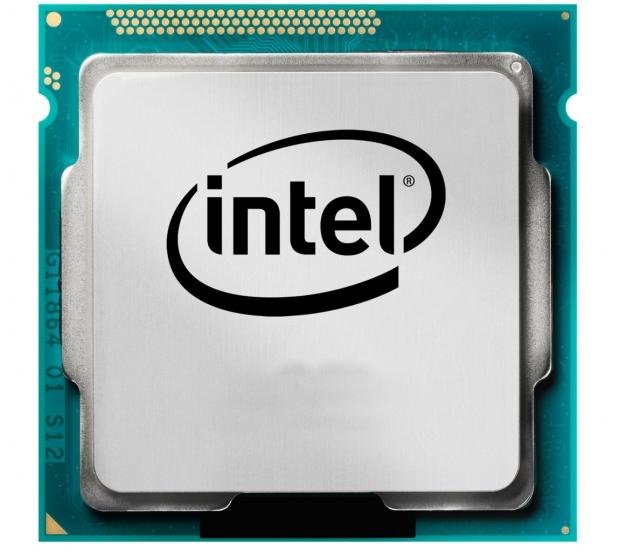 Of course, that's a bit vague, and it's vague on purpose. This way they can recant their statement later if they do decide to go to BGA only by saying it was beyond the foreseeable future. However, the good news here is that the rumor of Broadwell being BGA only should be completely dispelled.
"Intel remains committed to the growing desktop enthusiast and channel markets, and will continue to offer socketed parts in the LGA package for the foreseeable future for our customers and the Enthusiast DIY market," Intel spokesman Daniel Snyder told Maximum PC. "However, Intel cannot comment on specific long-term product roadmap plans at this time, but will disclose more details later per our normal communication process."