Survey: Mobile phone owners use their devices to take pictures, text
A new study reveals Americans use their phones as a camera the majority of the time.
Published Wed, Nov 28 2012 9:08 AM CST
|
Updated Tue, Nov 3 2020 12:26 PM CST
When you think about what we do with our smartphones on a daily basis, it should be no surprise one of the activities American adults use their devices for has nothing to do with actually talking on their phone. Instead, Americans have been found to use their smartphones as a camera the most, according to a survey conducted by Pew Research.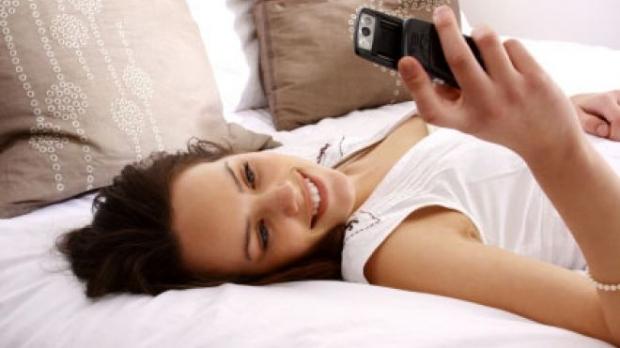 The results of Pew Research's study were released this past Sunday and found 82% of Americans use their mobile devices to take pictures with 80% of users sending and receiving text messages.
The study was conducted by taking two surveys in the spring of 2012 and another during the summer. Aside from users using their mobile devices as a camera and to text other cell phone users, only around 56% of users accessed the Internet, 50% used their devices to send or receive emails and only 43% downloaded apps onto their phones.
With all of these numbers being thrown around, I'm surprised Pew Research didn't retrieve any information regarding how many users actually use their mobile devices as a phone. I'd be curious to know how many people talk on their phone on a daily basis over other activities like texting.
Related Tags