AT&T allowing FaceTime LTE calls for tiered-data customers
AT&T will be allowing tiered-data customers to access FaceTime over LTE.
Published Fri, Nov 9 2012 9:44 AM CST
|
Updated Tue, Nov 3 2020 12:26 PM CST
When iOS 6 was first announced, one of the features most people were very excited about was finally being able to make FaceTime calls over cellular service as Wi-Fi connections aren't always available, especially to those on the go. Almost immediately after Apple had made its announcement, AT&T announced it will be supporting the over-cellular FaceTime calls, but it would most likely charge its users for the feature to be used over its 3G connection, which turned the Internet upside down.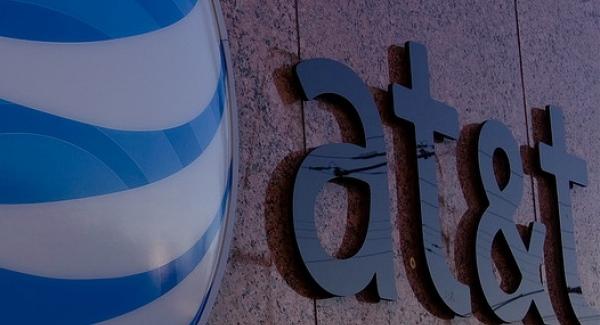 With LTE iOS devices now available, AT&T is now in the spotlight again in regards to its restrictions of FaceTime calls as it will be making them available to iPhone 5, third and fourth generation iPads. As is expected, there's a catch. The only way LTE iOS users will be able to make FaceTime calls is if they have a tiered data plan which leaves those with grandfathered unlimited data plans unable to make FaceTime calls.
The feature won't be available to AT&T customers for another eight to ten weeks and the company expects FaceTime calls over cellular to be rolled out to customers with other data plans to roll out in the near future.
Alternatively, those with Verizon or Sprint can make FaceTime calls whenever they darn-well please with absolutely no restrictions. Way to "rethink possible," AT&T.
Related Tags