Google Drive users, who also happen to use Google's social network service, Google+, will be pleased to hear the company has now made it much easier for users to share their documents with their friends by allowing your files to be viewable in Google+, to which you can choose who you'd like to share them with.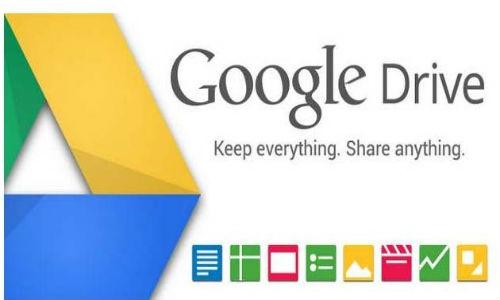 The process to share your Google Drive documents on Google+ isn't as simple as clicking on a "Google Drive" option in Google+ to then choose which document you'd like to share with your friends. Instead, as of now, it's a multi-step process:
Sharing a file or document from your Drive using Google+

1. From within Google Drive, open the file or document you want to share.

2. Copy the file's URL from your web browser's address bar.

3. Paste the URL into the Share box at the top of your Google+ stream. If you're signed into another Google service, like Gmail, you can also use the + Share button, which you'll see in the upper right corner of your browser window.

4. Select a circle or type the name of individual people you'd like to share your post with.

5. Click the Share button.
So there you have it. Now you can share the majority of your Google Drive documents to your Google+ friends, that is, if they're even on Google+ as many believe Google's social network has yet to make as big of an impact as Facebook or Twitter.