iPad mini sales to be limited by supply issues initially
iPad mini will be in short supply at launch due to panel supply constraints.
Published Wed, Oct 24 2012 5:36 PM CDT
|
Updated Tue, Nov 3 2020 12:26 PM CST
Reports are coming in that the iPad mini will be limited in number at launch, due to supply constraints. This, coupled with a lower price tag that is expected to drive up demand, should worsen the already short supply. The supply is expected to be less than usual, so pre-order quickly or line up outside if you have to have the latest Apple gadget.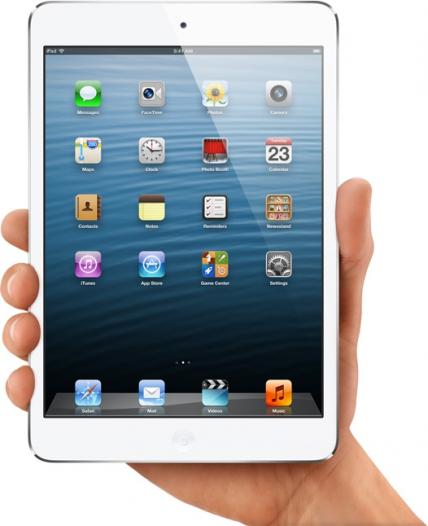 The supply constraints are chalked up to issues with producing the new, smaller 7.9-inch display. Reports say that Apple is expanding its supplier chain for iPad mini displays, but the new companies are experiencing issues producing the display. LG will continue to produce displays, though Apple has added AUO to the supply chain.
AUO will supply panels to Pegatron. AUO, however, was only able to produce 100,000 units in September. They hope to reach 400,000 for October, 800,000 for November, and 1 million December. This is compared to LG who shipped 300,000 in September, and plans to ship 1 million in October, 2.5 million in November, and 3 million in December.
As you can see, panels are in limited supply for the launch. However, it looks like supply should pick up before Christmas and Apple should be able to service most customers who will want to purchase one before the holidays.
Related Tags