Nintendo WiiU launch line up confirms 23 titles
The WiiU will see 23 games available for purchase on launch day, November 18.
Published Wed, Sep 26 2012 4:17 PM CDT
|
Updated Tue, Nov 3 2020 12:27 PM CST
Readers interested in the upcoming WiiU gaming platform will be excited to hear that there will be some 23 games ready for launch day, which happens to be November 18 in the United States. During the announcement, Nintendo played somewhat coy with the hard details about the launch plans, only giving us a date and price.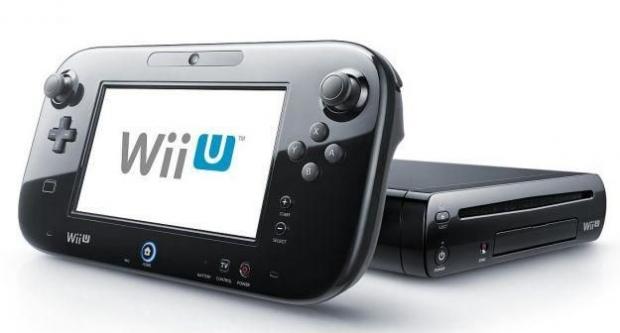 Otherwise, they said that 51 games would be coming out during the launch window, a window which extended all the way until March 2013. Thankfully, things have been cleared up a bit and readers will be happy to hear that 23 games are available on launch day. Three of those games are Nintendo-published titles, and the 20 others will be from major publishers.
Players can look forward to New Super Mario Bros. U, NintendoLand, and Sing Party from Nintendo. Activision is will be providing Skylanders Giants, Wipeout 3, Transformers Prime, and Call of Duty: Black Ops 2. Ubisoft is coming out with Your Shape: Fitness Evolved 2013, ESPN Sports Connection, Just Dance 4, Rabbids Land, Assassin's Creed III, and ZombiU, a game that proved popular at E3.
Finishing out the top 23 are Scribblenauts Unlimited, Game Party Champions, and Batman: Arkham City Armored Edition from WBIE, and Disney's Epic Mickey 2: The Power of 2.
Related Tags