Apple dumped Google one year sooner than it needed to
Apple dropped Google Maps one year before the contract expired, didn't have to change until next yea.
Published Wed, Sep 26 2012 12:25 PM CDT
|
Updated Tue, Nov 3 2020 12:27 PM CST
Apple made the decision to jump ship to its own Maps creation over a year before the contract between the two companies was set to expire, according to The Verge, who cites two independent sources familiar with the matter. The decision came sometime before Apple's WWDC event last June and sent Google off to the races to develop an iOS Google Maps App.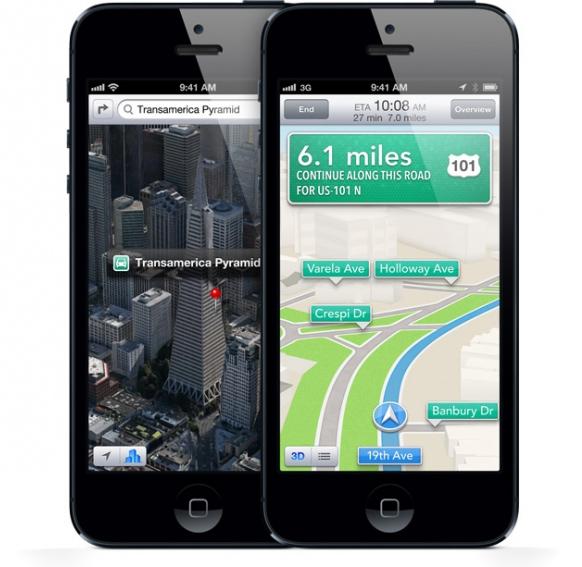 The sources say that the app is incomplete and not set to be released for several more months, but there is one coming. Apple appears to have decided to go with their own Maps app mainly because they felt that the older Google Maps in iOS were falling behind Android, namely the fact they lacked turn-by-turn directions.
Google's CEO has been quoted as saying, "what were we going to do, force them not to change their mind? It's their call." He added that Google has "not done anything yet" in regards to an iOS Maps app. Besides, any app would still have to be approved by Apple. Google Maps VP Brian McClendon has stated that he's committed to offering Google Maps on all platforms, a sign that an iOS app should be forthcoming.
If for whatever reason a Google Maps app doesn't end up on iOS, I'm going to be rather disappointed. Apple's mapping system is not very good, and is much worse than what Google had provided.
Related Tags